The house is currently open for tours at the end of each month. Event, workshop and exhibition listings will be updated here. In the meantime, check out our special projects.
WILD STONE
A collaboration between MA Sculpture at the RCA, Van Gogh House, the Poor House Reading Rooms and Tate Archive.
Weekend of the 28th and 29th May 2022
Self-guided visits 10am – 6pm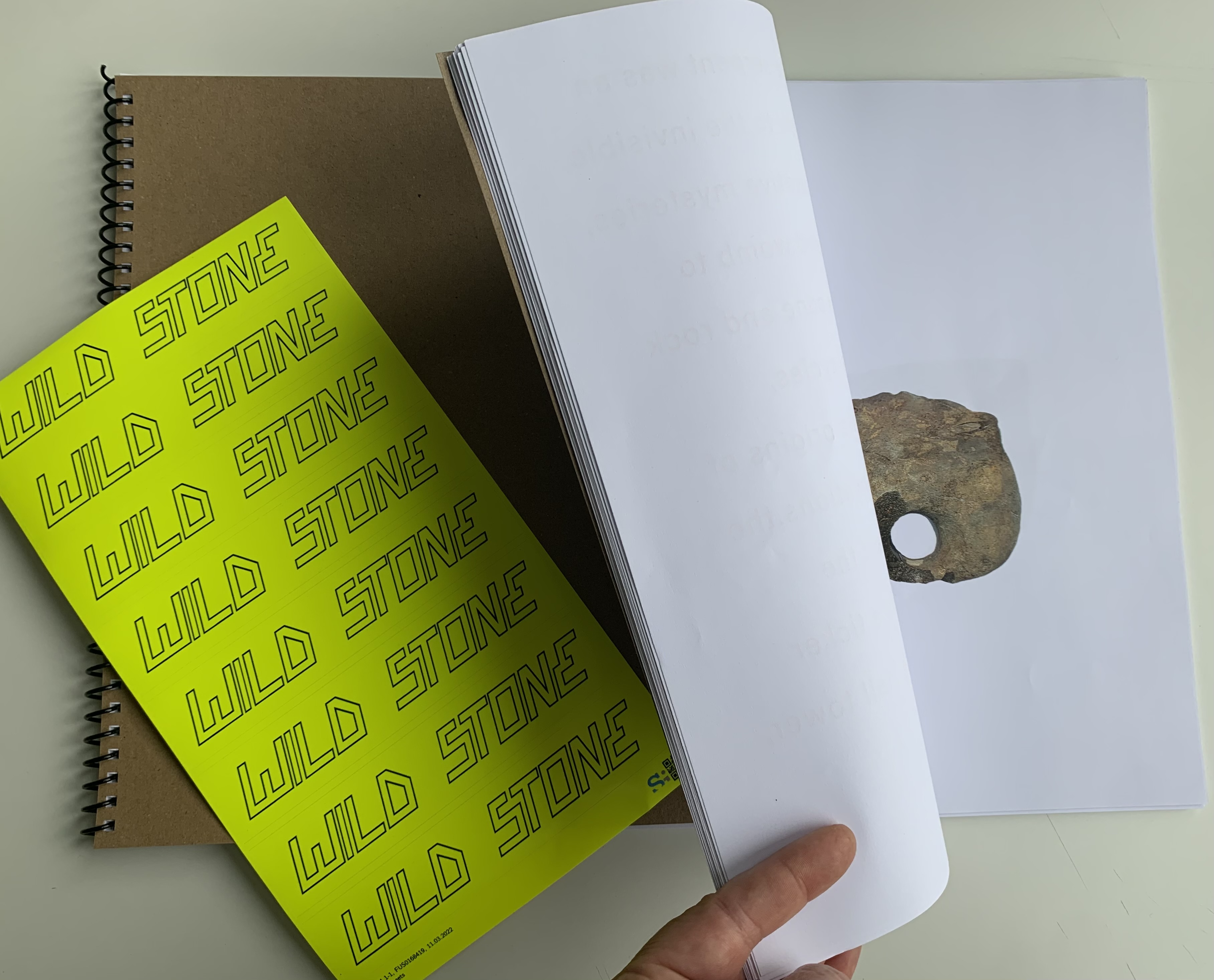 ROYAL ACADEMY OF MUSIC COMPOSERS' PROJECT
A collaboration between composition students at the Royal Academy of Music and the Van Gogh House in a specially curated performance.
Sunday 26th June 2022
Tickets on sale soon
Coming Soon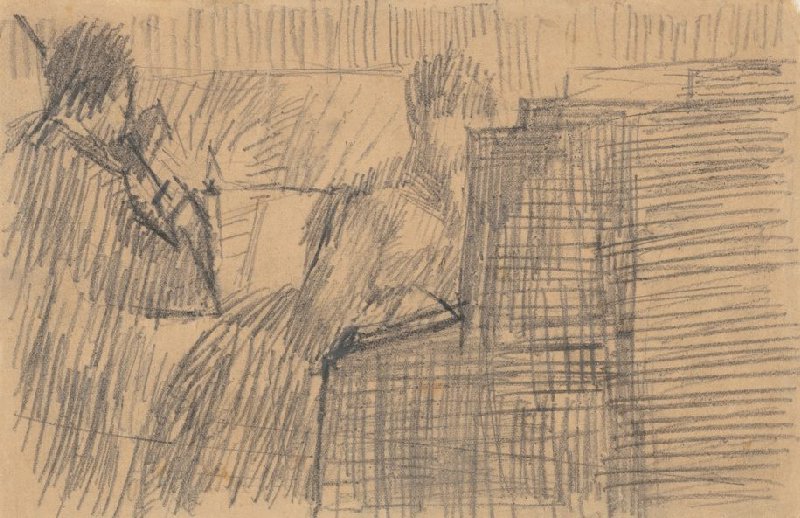 ON THE
WESTERN
WINDOW PANE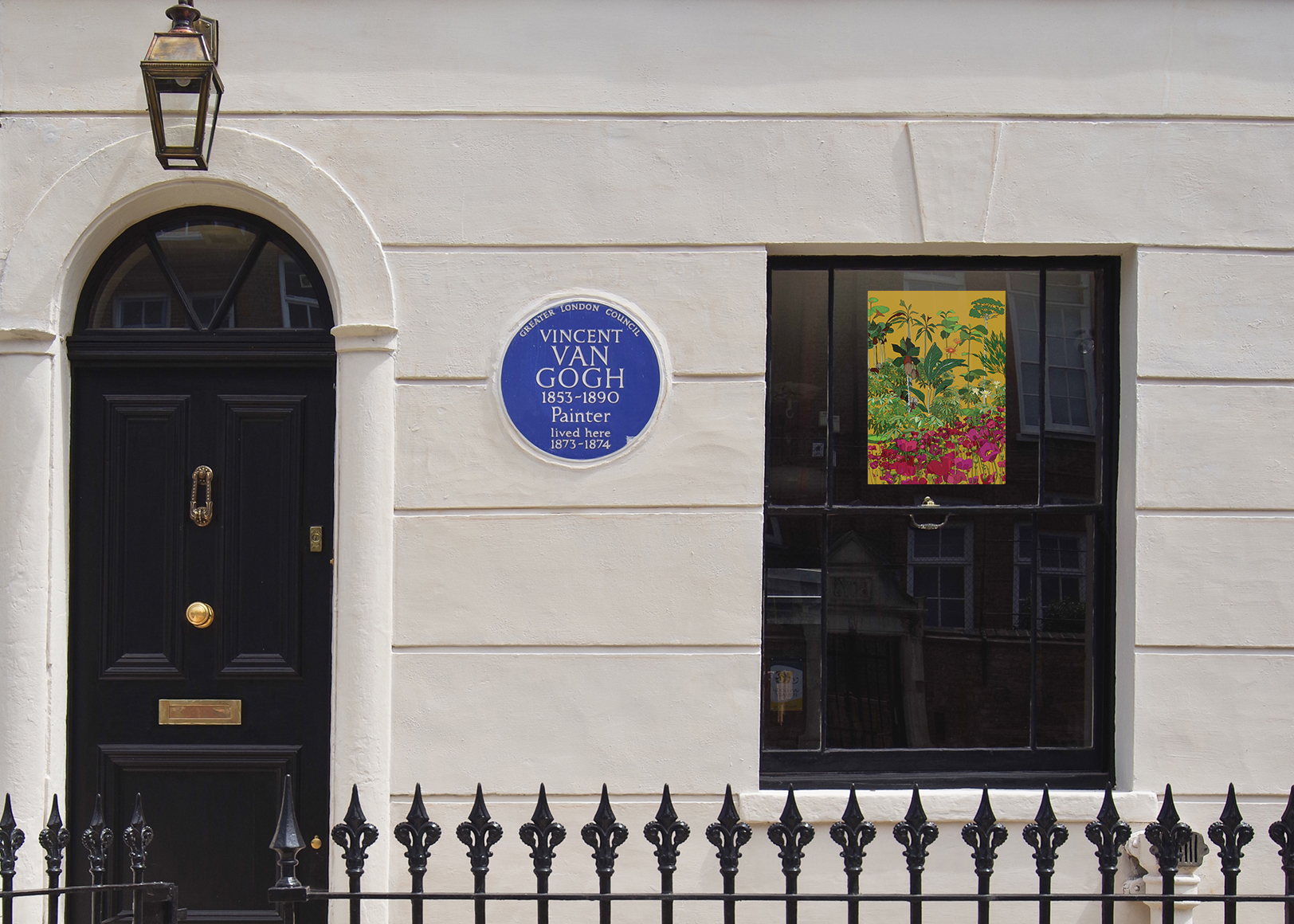 AT THE CROSSROADS WITH VINCENT
(A VAN GOGH WALK)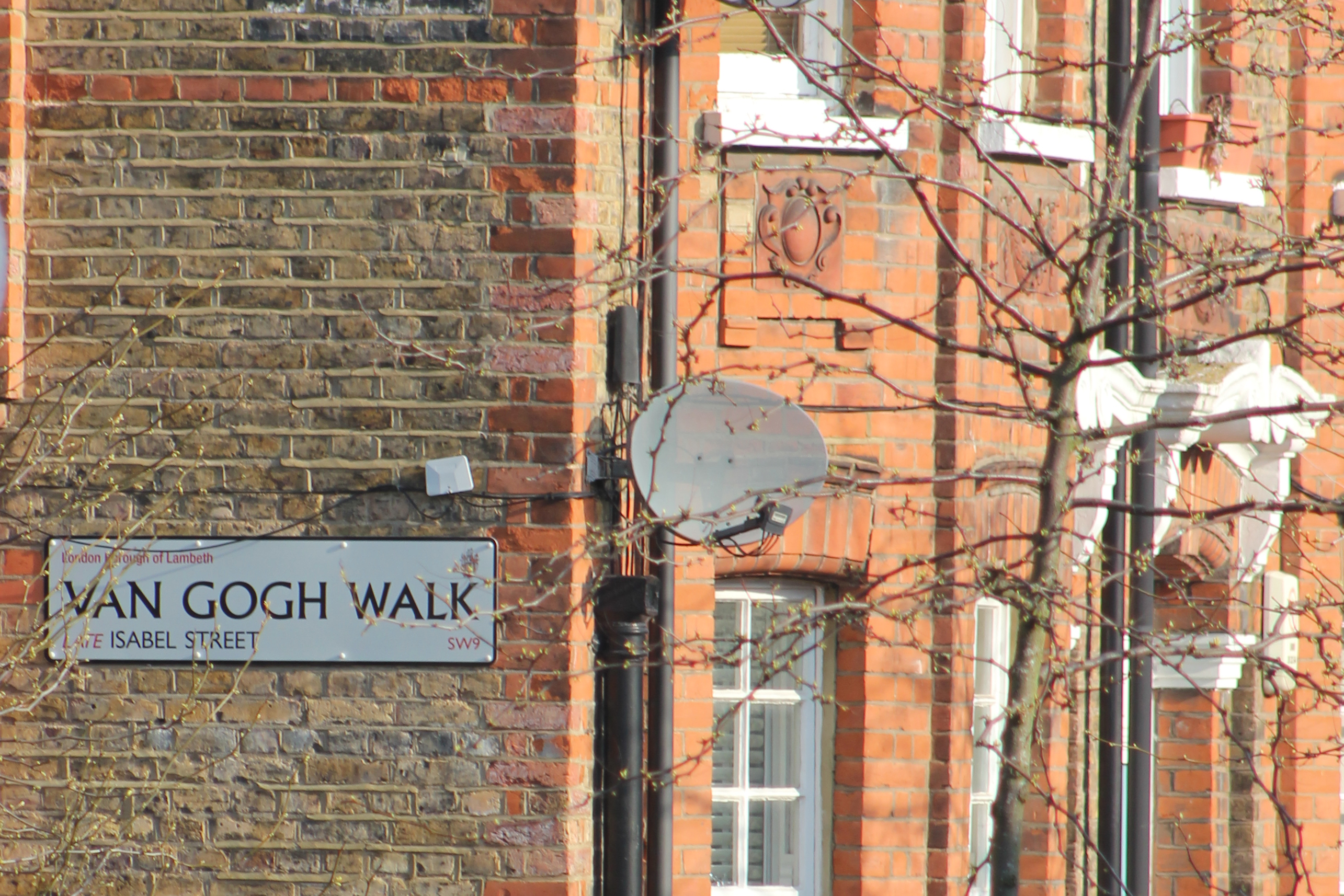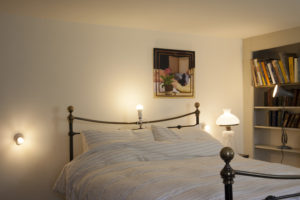 Brian Griffiths & Frank Kent as 'Air Signs'
Life and its most trivial particulars
September – January 2021