ROYAL ACADEMY OF MUSIC COMPOSERS' PROJECT
Sunday 26th June 2022
Performances at 4.30pm and 6pm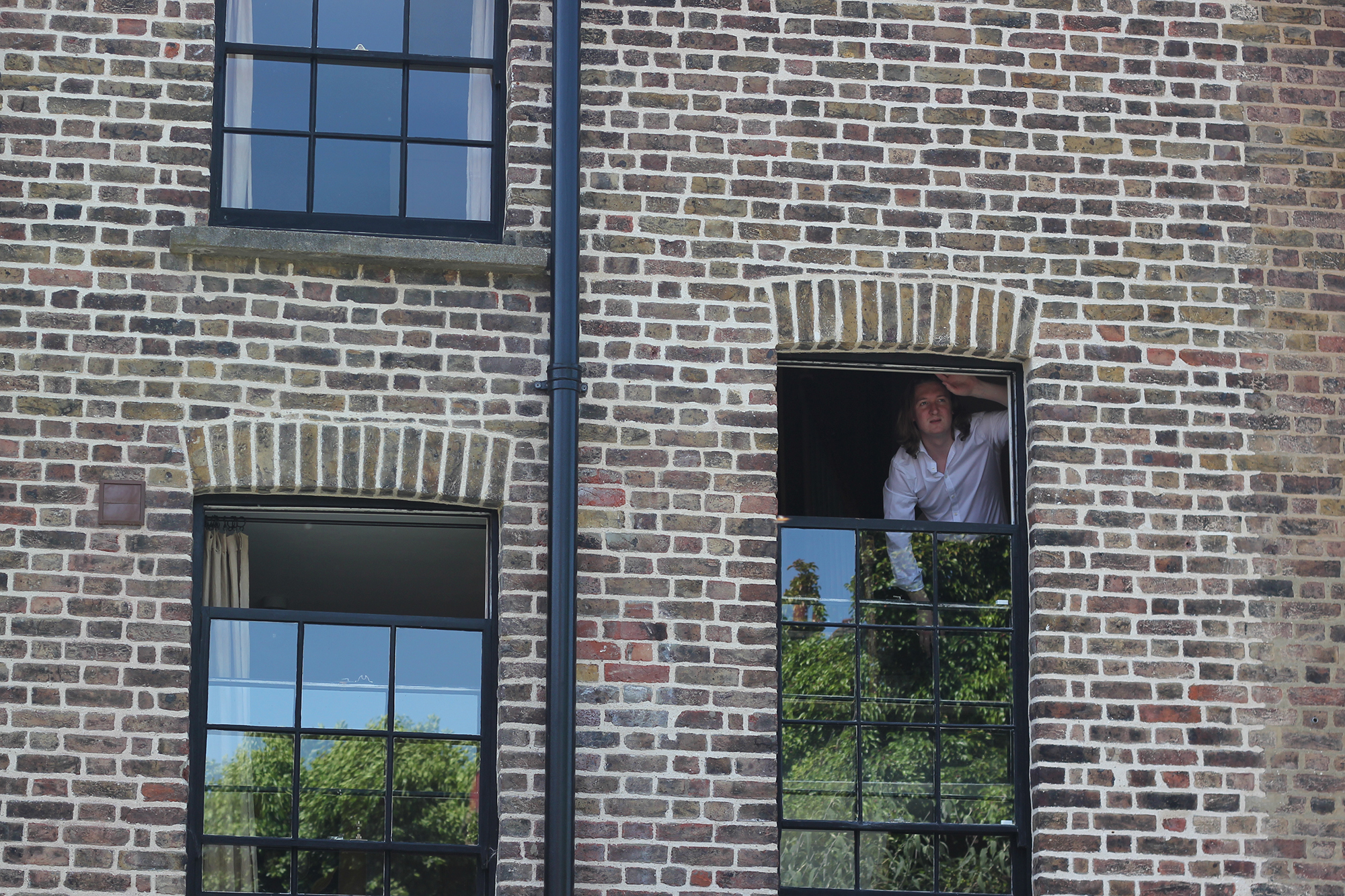 A collaboration between postgraduate composition students at the Royal Academy of Music and the Van Gogh House.
About the Project
A specially curated performance of new works that creatively respond to the house, its surroundings, its history, and the personalities within it. Six world premieres are presented by Royal Academy of Music instrumentalists and singers in two performances of approximately 1 hour in length, spread across the rooms of this enchanting three storey townhouse in south London.
Due to the size and nature of the house there are only 20 tickets per performance.
Composers
Isabella Gellis, Suting Han, Oran Johnson, Rudy Percival, Crystalla Serghiou, Kirsten Strom with thanks to Philip Cashian, David Sawer and Cydonie Banting.