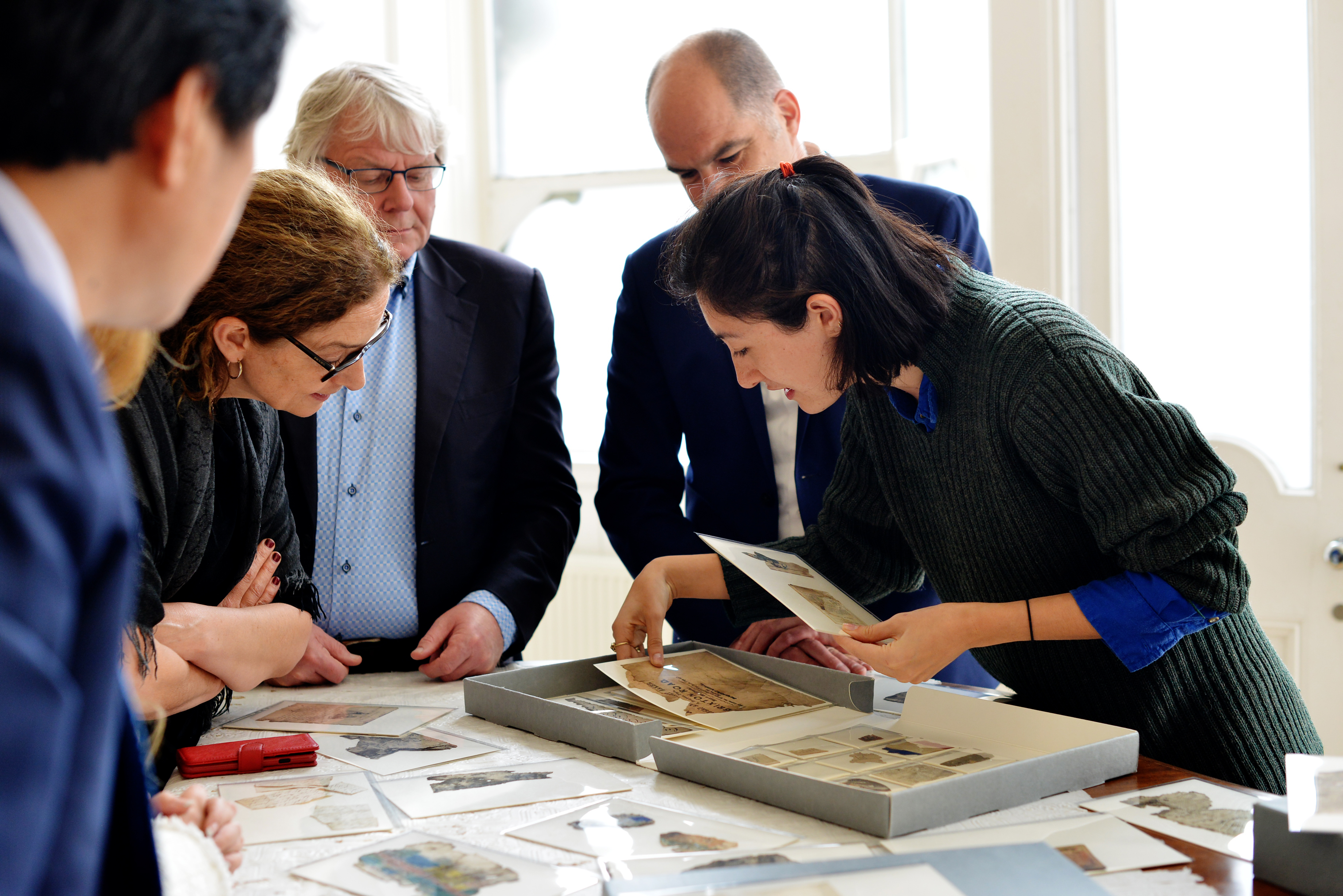 We are looking for an Event Coordinator
Van Gogh House & Gallery C.I.C. is looking for an organised and creative event coordinator to support and market private hires, manage suppliers, book casual staff and keep abreast of event best practice in both Van Gogh House and San Mei Gallery, the organisation's two spaces. This role will support the growth of private events at the spaces. This role will also support in-house events, such as supper clubs, at both spaces, and there will be an opportunity to be involved in the design of these. 
About Van Gogh House & Gallery C.I.C.
Van Gogh House & Gallery C.I.C. operates two spaces in North Brixton, Van Gogh House and San Mei Gallery. The former is the Georgian terrace in which the eponymous painter once lived with a mission to support artists within their lifetimes. After a restorative capital project the house opened in 2019, and has since hosted exhibitions and artist residents. San Mei Gallery is an independent space for contemporary art in South London, committed to research-led, educational and collaborative exchanges. Both spaces are available to hire for private dining, evening receptions, film and photoshoots etc. and over the next year we aim to increase the frequency of private hire as it moves to provide an important unrestricted income for the running of our arts venues. There are also plans with both spaces to host in-house supper clubs and food events with emerging chefs and artists, as well as fundraising dinners, to further contribute to earned income.
For full requirements and application details, please download the Job description to apply.
Salary: £ £11.50 per hour with flexibility around events, initially on a 6-month contract.
Deadline: 12th March 2022
Start Date: From 22nd March 2022
Interviews: Week commencing 13th March