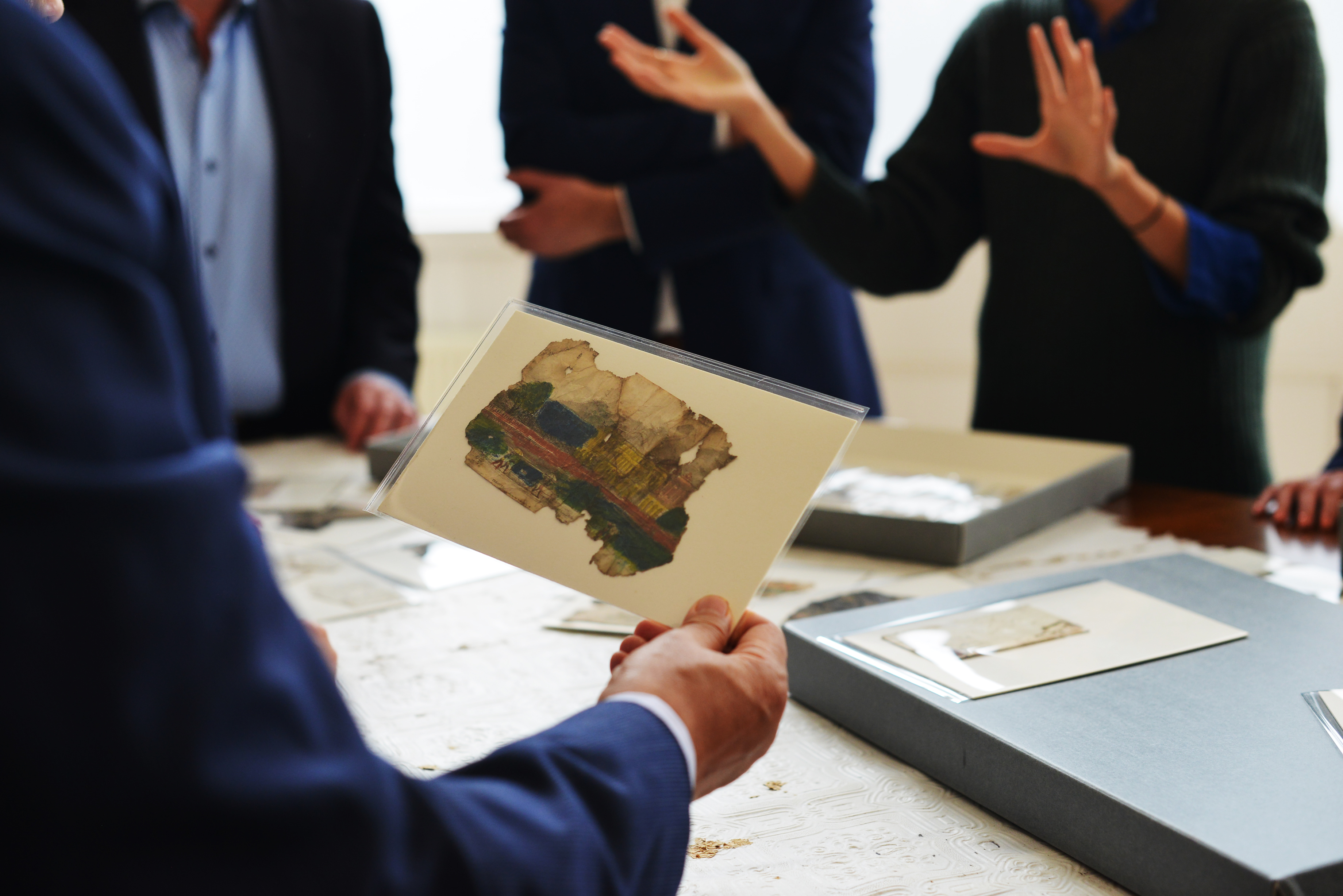 We are always looking for enthusiastic and confident people to act as guides for our timed entry tours of 87 Hackford Road, the house where Van Gogh lived as a young man from 1873 to 1874. ​
Our tours are usually held on the last weekend of every month and provide a unique insight into Van Gogh's everyday existence at this time, as well as a glimpse into the way ordinary people lived in Victorian London. We have a tour script that we have carefully developed and amended over time with our volunteer team. Our visitors are diverse and come from all over the world to visit the house, and so leading the tours is always a fascinating and enriching experience for guides.
If you have been a guide before we would love to hear from you, but previous experience is absolutely not necessary. The role provides experience of leading groups, presentation skills, of working in heritage and tourism and of course the opportunity to pass on knowledge that will inspire and enthuse others about London's rich history and culture.
For full requirements and application details, please download the volunteer description. To apply, download an application form and return it to Quratulain at quratulain@vangoghhouse.co.uk
Commitment: We ask that guides commit to offering one tour per month, wherever possible
Salary: This is a voluntary role.
Reports to: Duty and Volunteer Manager
Deadline: Rolling