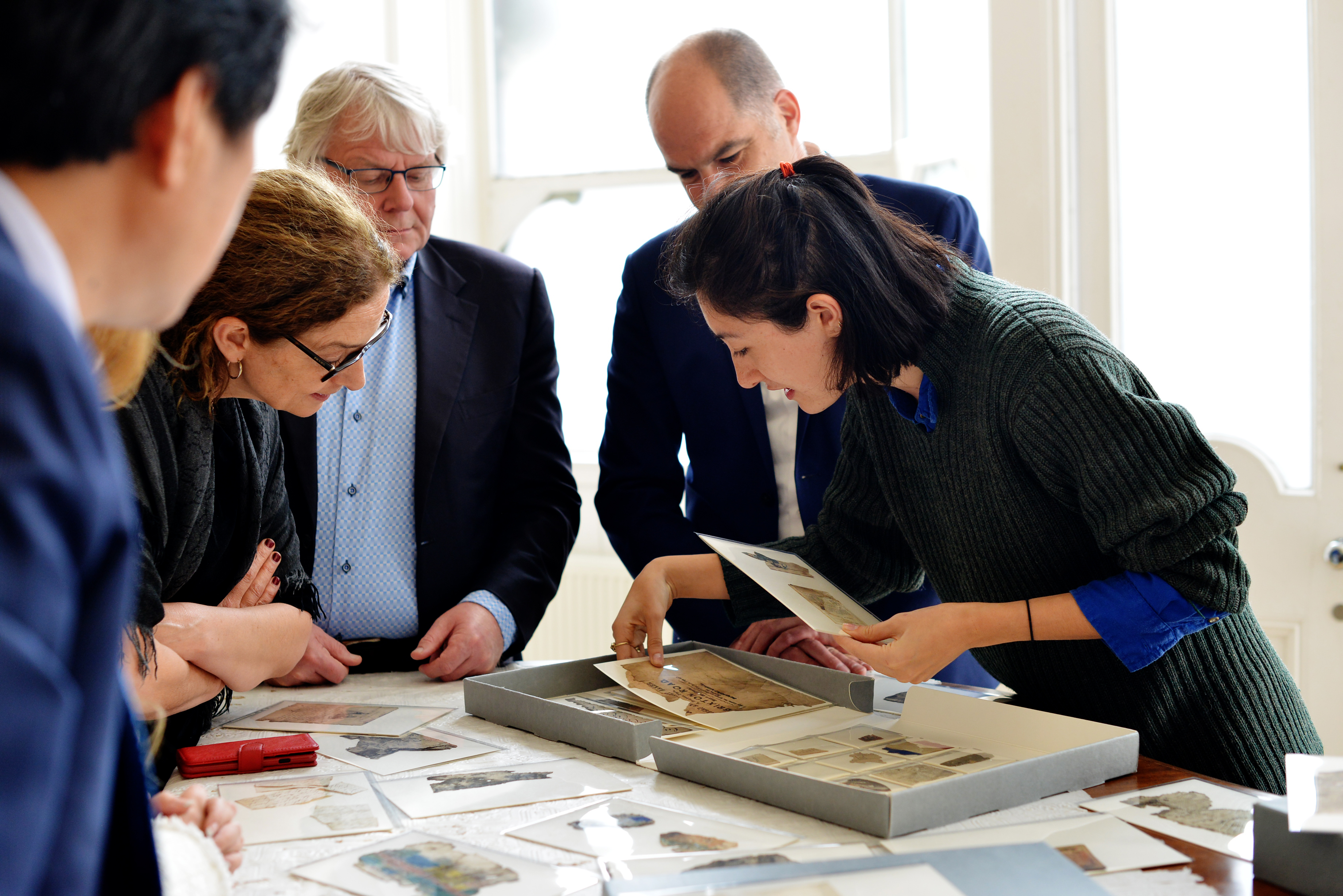 We are looking for a Bookkeeper
Van Gogh House and its sister space San Mei Gallery, together Van Gogh House & Gallery CIC, are looking for a bookkeeper.

Van Gogh House is open to the public in a limited way but is embarking on an ambitious exhibition programme as well as running an online and physical shop. San Mei Gallery is a project space with a focus on providing opportunities for early-career artists and runs a popular annual open call programme.

As our organisation restructures from a limited company to a CIC we are looking to recruit a friendly and practical book–keeper who can become part of the team , support the re-structure and really get to know the organisation.

We are looking for some one who enjoys working in a creative environment and can support the directors to ensure efficient and effective operation.

The job will entail daily financial admin and ensure the book–keeping is up to date, reconciliation of bank accounts, payment of bills, work with department heads to set budgets and monitoring progress against a business plan.

Reporting to the management team that includes Managing Director, finance manager and company accountant.

Please download the Job description to apply.
Salary: £27,000 per annum pro rata for 12 hours per week (annual £9257)
Deadline: 24th September 2021

Interviews: 30th Sept/1st October 2021