Unreliable Biographers
Saskia Olde Wolbers  
June 1 – July 7 2019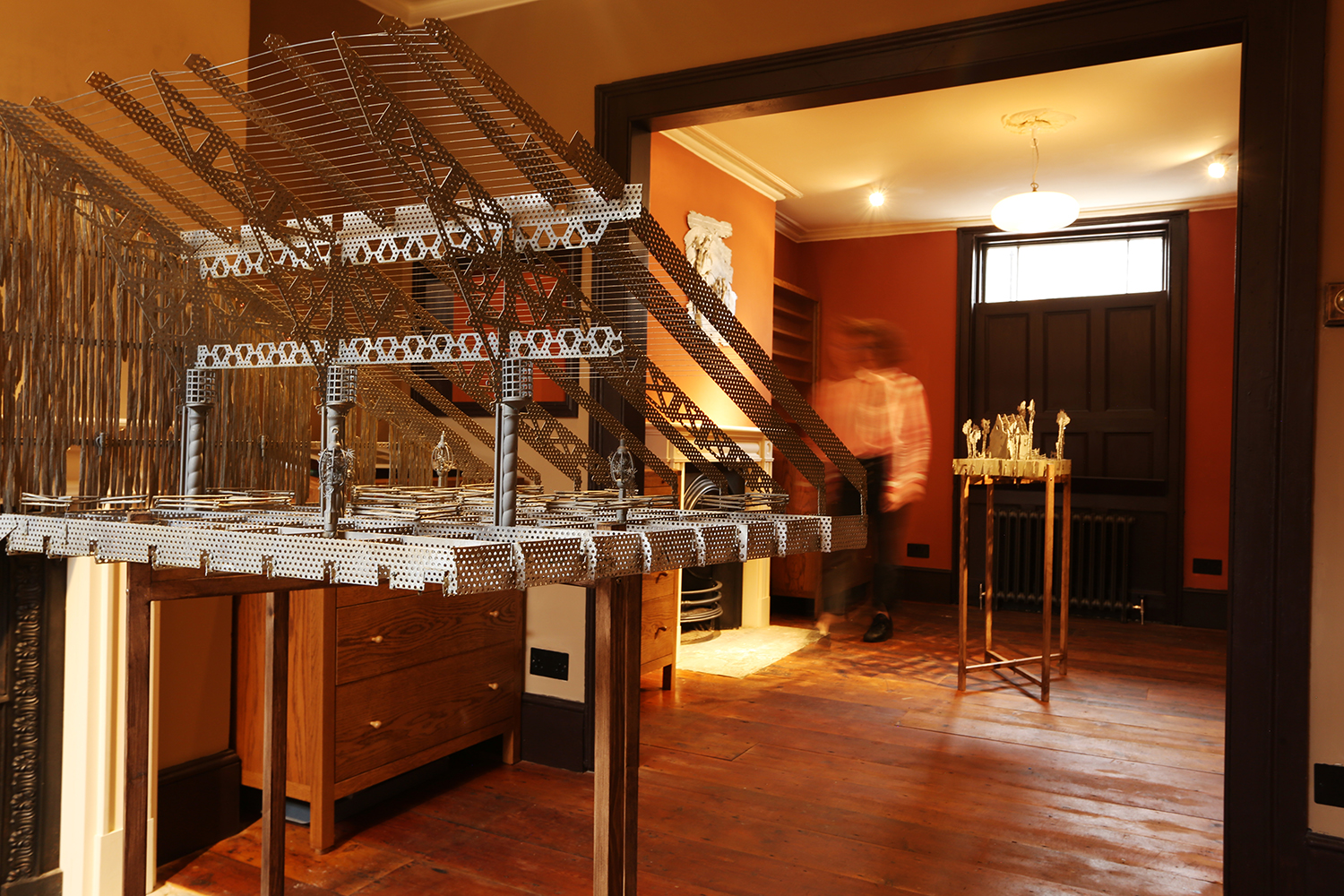 About the exhibition
The first exhibition to follow the completion of the house's conservation project, "Unreliable Biographers" is a solo show of works by artist and filmmaker Saskia Olde Wolbers that directly responds to the legacy of 87 Hackford Road.
Prior to the house's renovation, Olde Wolbers was the first artist to create work at 87 Hackford Road under its current owners. "Unreliable Biographers" centres around 'Yes, these Eyes are the Windows' (2015, 20 min HD), the film Olde Wolbers created in response to her 2014 collaboration with Artangel – a site specific sound installation which led visitors through the building in its previous state of disrepair.
In 'Yes, these Eyes are the Windows', the house itself is cast as the biographer, chronicling the ebb and flow of its inhabitants. As the narrative unfolds, Olde Wolbers reveals the influence Vincent van Gogh's brief presence has had on the building's heritage by presenting alternative histories embedded within 87 Hackford Road over its 200 year lifespan.
In addition to screening the film, the exhibition includes the carefully constructed kinetic models Olde Wolbers used to create her film.