We Came Here | Harold Offeh's Reading List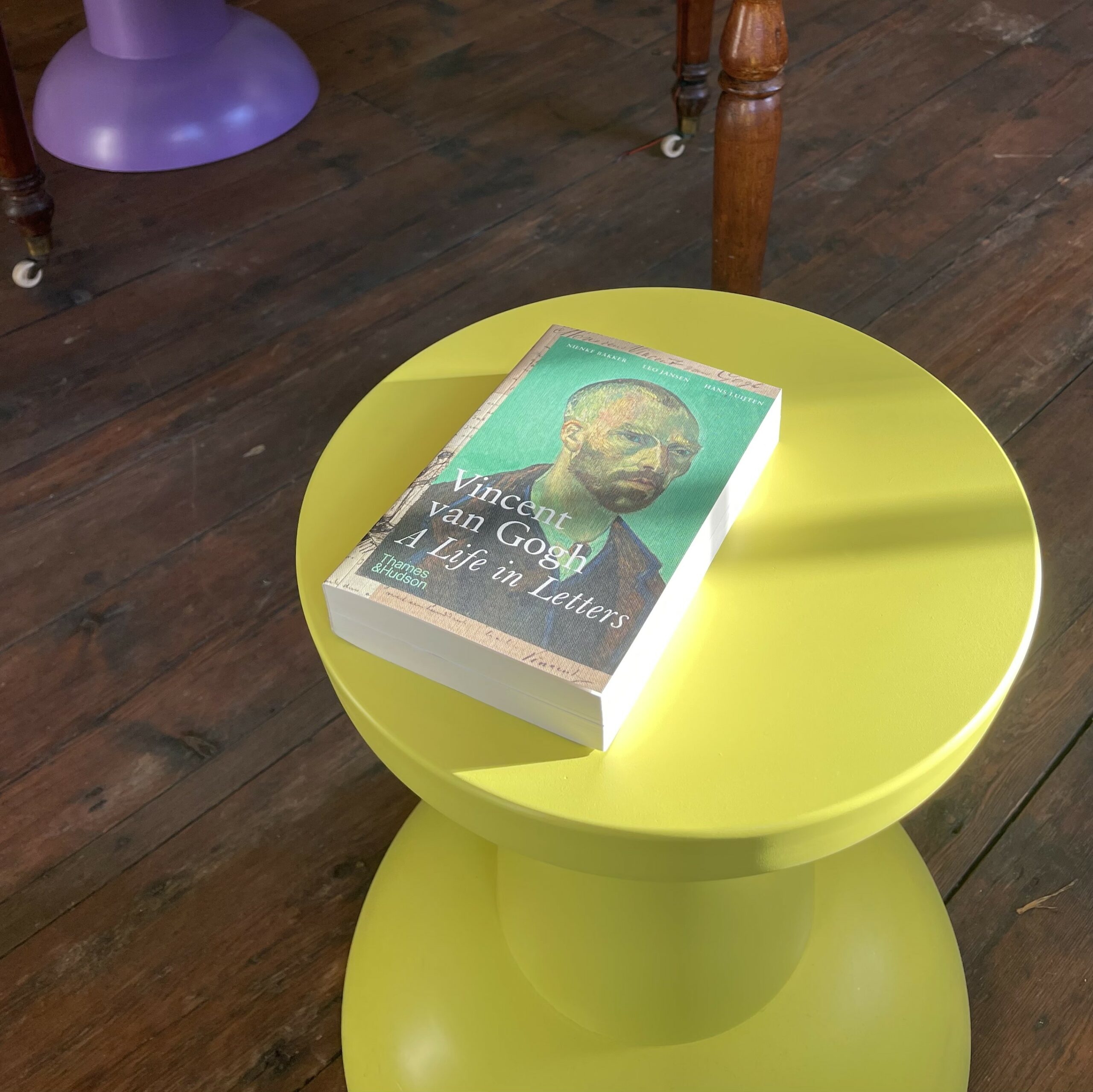 About the Text
Harold Offeh, the creator of our current exhibition – We Came Here – has put together this reading list as a starting point to further explore the themes and stories you encounter through the exhibition. 
We Came Here is a sound and sculptural installation that draws on ideas of migration, place and lived history. The exhibition manifests a conversation across a century; between 20-year old Vincent Van Gogh and and 20-year old Olive Morris, a Brixton-based community leader.
Do You Remember Olive Morris?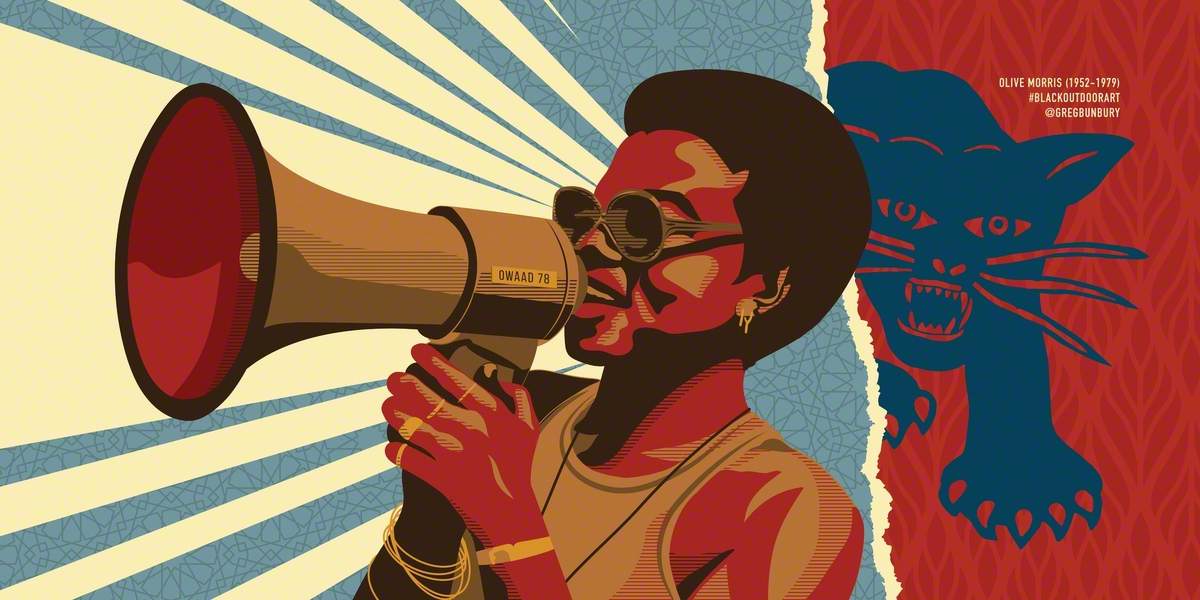 "If I understood one thing about revolutionary women's history in these last three years, it is the power of testimony, and the necessity to create evidence for future generations."
Do You Remember Olive Morris? is an anthology of personal and archival writings about Morris' intellectual and activist engagements in London, Manchester and internationally. Harold's recommended reads are the contributions from Liz Obi and Ana Laura Lopez de la Torre. Chapters from the anthology are available to download at the bottom of this webpage. 
Radicals Against Race: Black Activism and Cultural Politics (2002)
Brian W Alleyne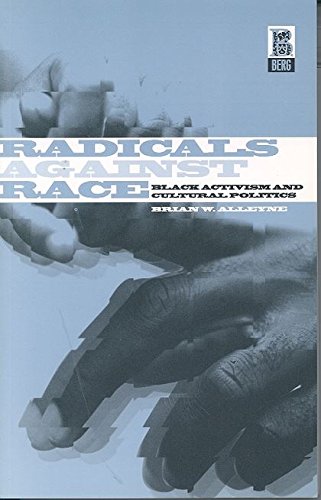 "Cultural politics is definitively the politics of these new movements, for which alienation was perceived as the greater threat to human happiness than exploitation, thus shifting the focus of revolutionary thought and action from the strict economic domain of society to its interconnected cultural formations."
Alleyne's book interrogates the ideas and practices of the New Beacon Circle's activists as relatively stable elements in the fast-changing scene of contemporary radical politics. Highlighting how biography and self-representation have important cultural, theoretical and political implications, Alleyne succeeds in making an original contribution to a growing literature on autobiography as a rich resource for understanding social and political theory. He also provides an engaging account of a neglected area of British Activism. Harold's recommended read will be of interest to social anthropologists, sociologists, and anyone interested in the history of British activism or critical theory.
Olive Morris (Little People, BIG DREAMS)
Written by Maria Isabel Sanchez Vegara and Illustrated by Aurelia Durand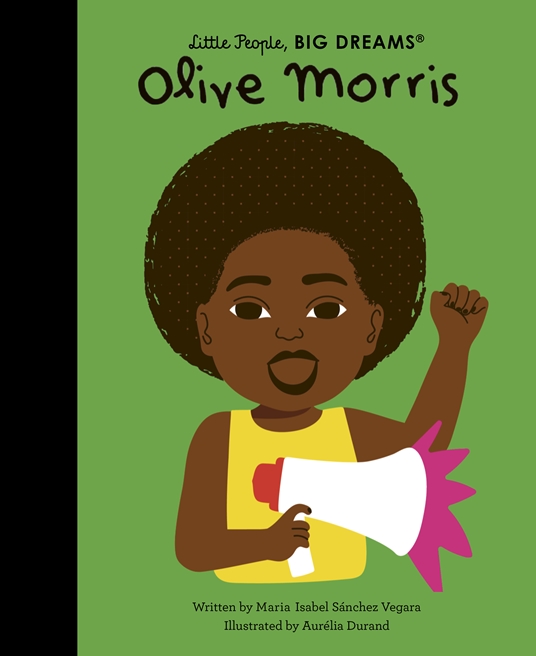 Little People, BIG DREAMS is a bestselling series of books and educational games that explore the lives of outstanding people, from designers and artists to scientists and activists. All of them achieved incredible things, yet each began life as a child with a dream.
This inspiring book features stylish and quirky illustrations and extra facts at the back, including a biographical timeline with historical photos and a detailed profile of the iconic social justice activist's life. We're looking forward to its release next year!



Liberated Threads, Black Women, Style, and the Global Politics of Soul
Tanisha C. Ford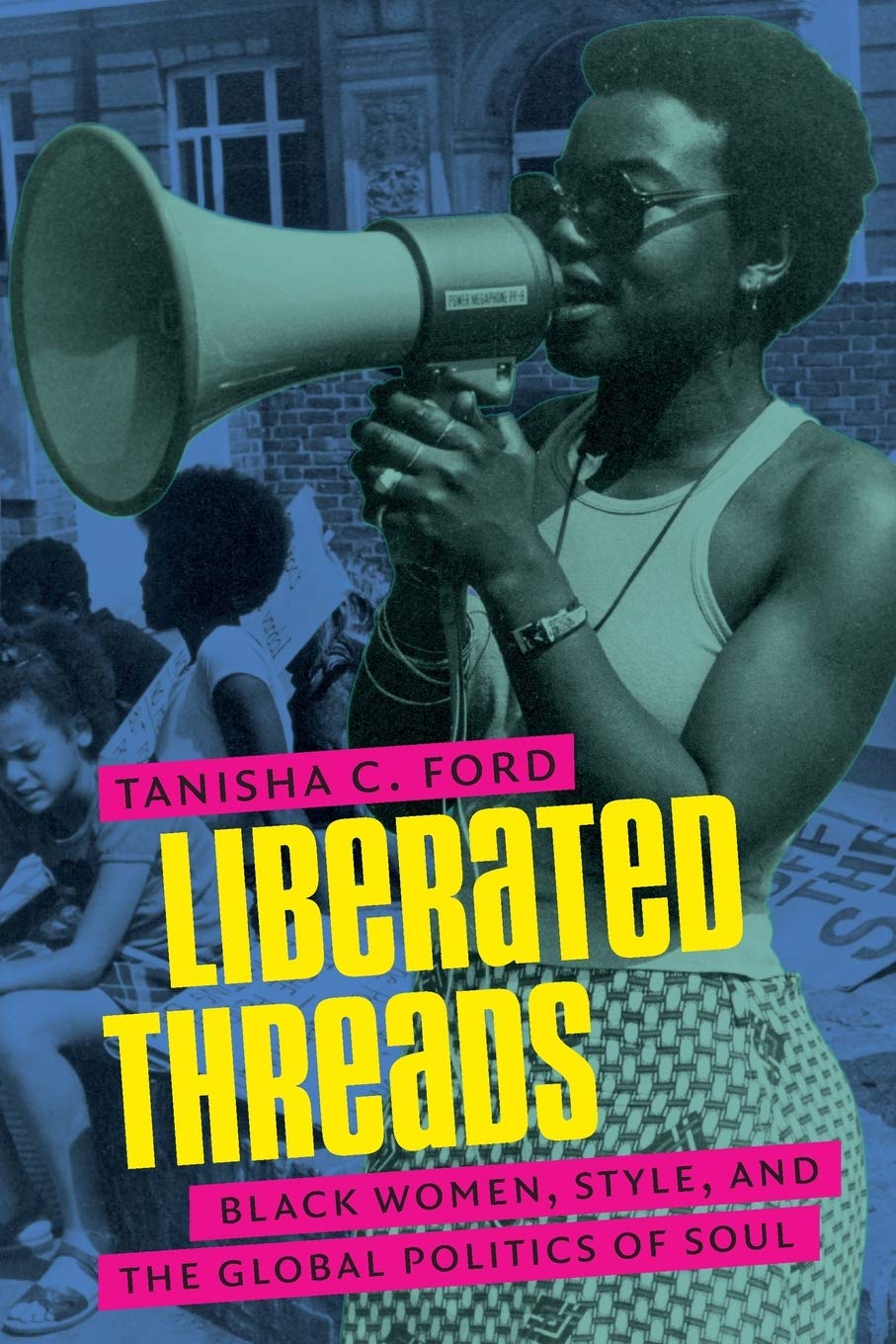 In this thought-provoking book, Tanisha C. Ford explores how and why black women in places as far-flung as New York City, Atlanta, London, and Johannesburg incorporated style and beauty culture into their activism. Focusing on the emergence of the "soul style" movement—represented in clothing, jewellery, hairstyles, and more—Liberated Threads shows that Black women's fashion choices became galvanising symbols of gender and political liberation. 



Edited by Nienke Bakker, Leo Jansen and Hans Luijten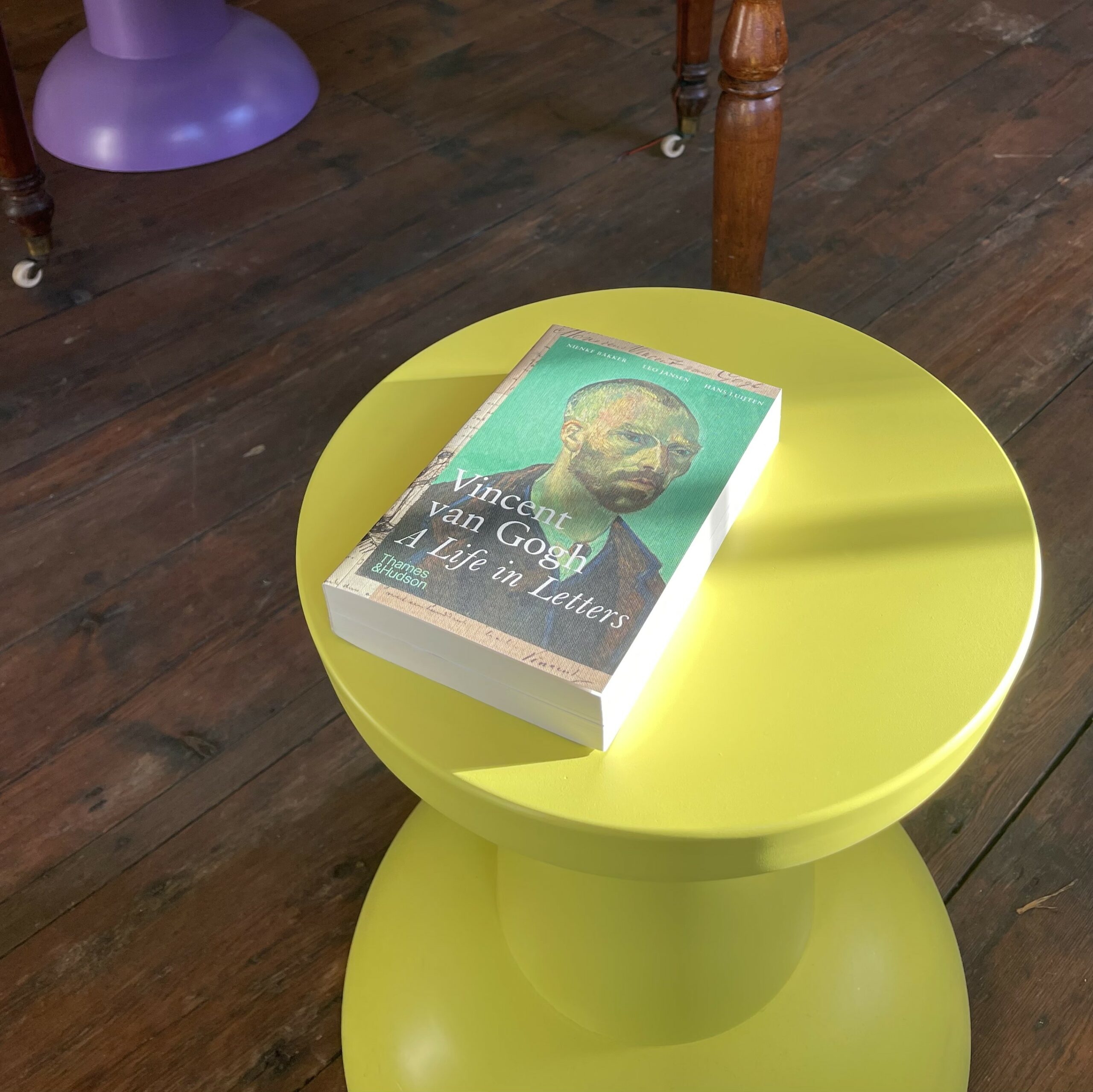 Engaging candidly and movingly with his religious struggles, his ill-fated search for love, his attacks of mental illness and his relation with his brother Theo, the letters contradict the popular myth of van Gogh as an anti-social madman and a martyr to art, showing instead a man of great emotional and spiritual depths. Above all, they stand as an intense personal narrative of artistic development and a unique account of the process of creation.
The letters are linked by explanatory biographical passages, revealing van Gogh's inner journey as well as the outer facts of his life. You can purchase this edition from our shop!
There's a book here for everyone, so get started with Harold's reading list, then head down to We Came Here, which is open until the 18th of December. Make sure you catch it before is closes! You can book your tickets here ⟶