We've devised these resources from our educational workshops as part of our programme 'Vincent's Treasures'. Feel free to download and use and get in touch with your results!
Learn to how to make buttons using cloth, bottle tops, cardboard and salt dough!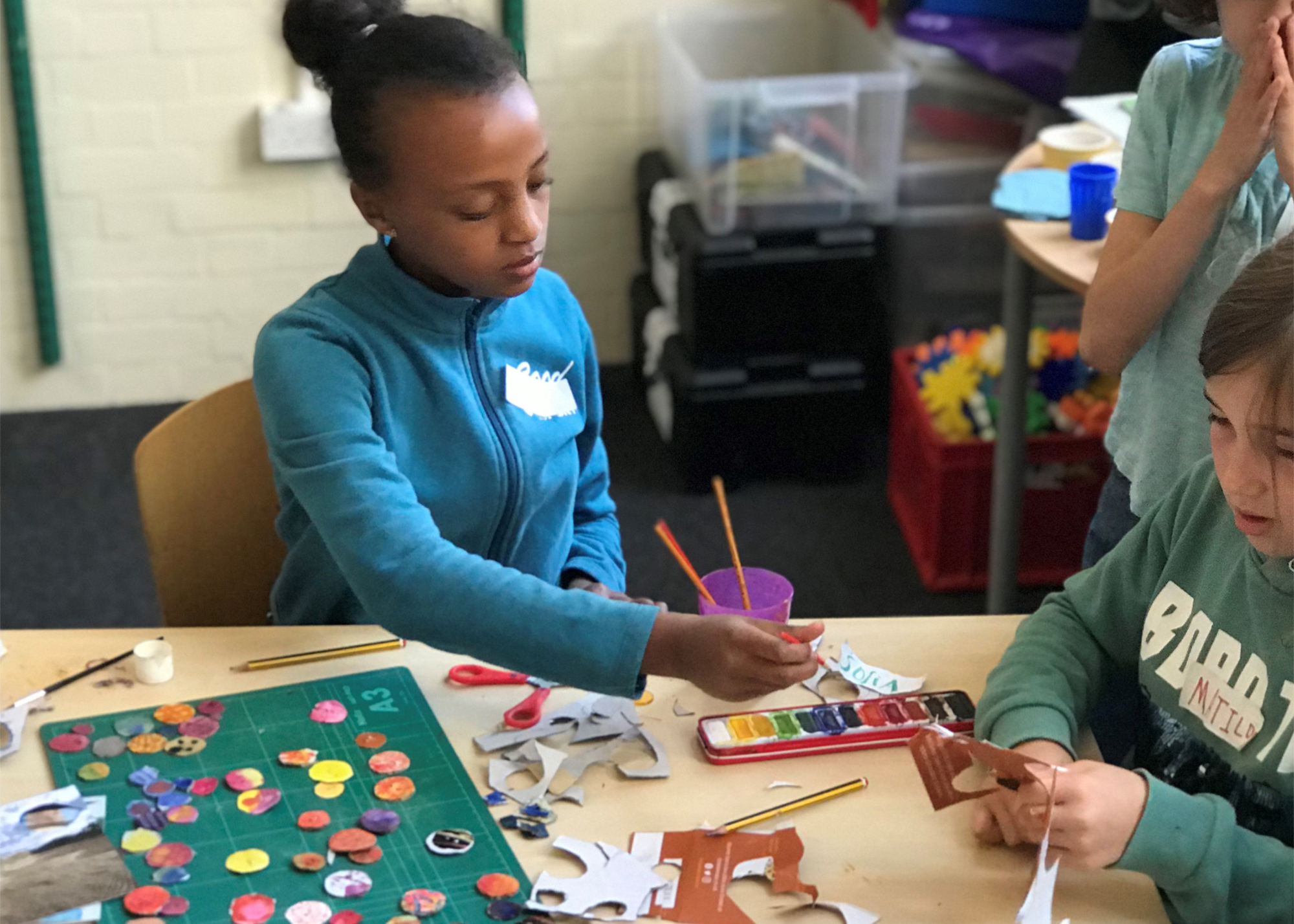 Poetry and Painting
inspired by one of Van Gogh's favourite poets:
John Keats
Be inspired to write, paint and perform by one of Van Gogh's favourite poems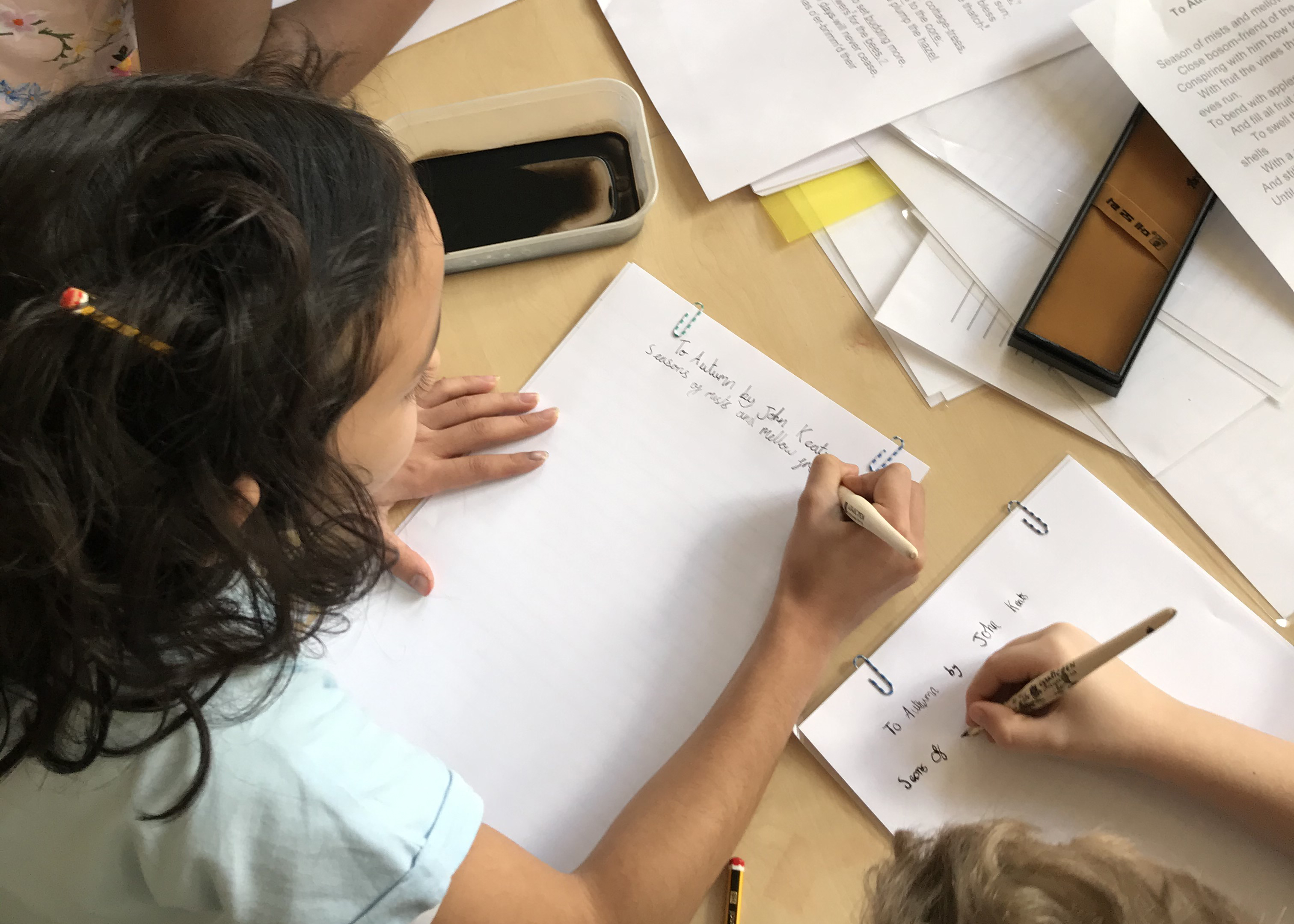 Make your own
Time Capsule
Would you like to make your own time capsule, inspired by James Wigmore's treasure trove of objects?  Here's how!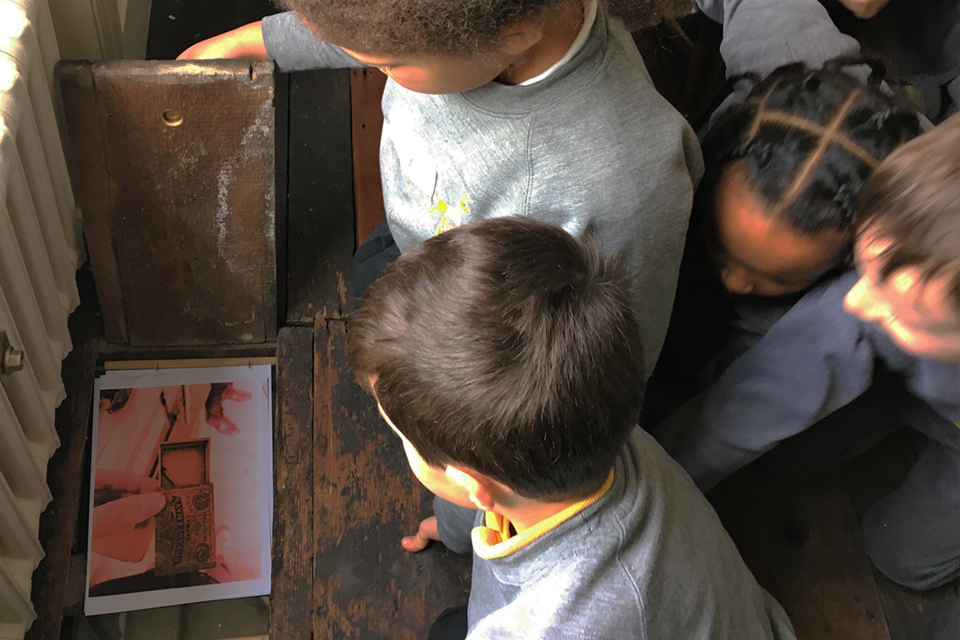 Van Gogh Walk
Scavenger Hunt
Look out for patterns and colours in our local area!
Coming Soon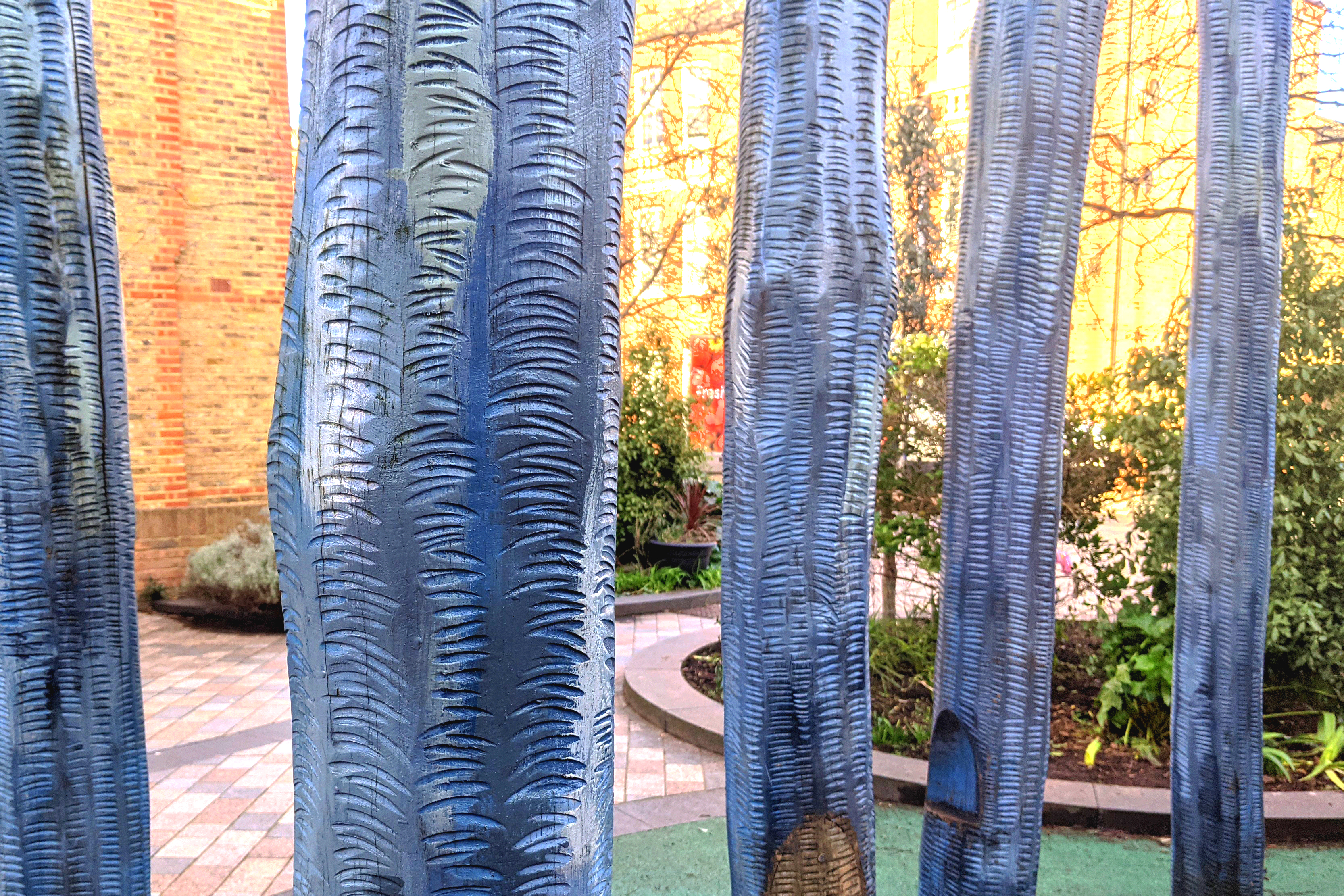 Mapping your Neighbourhood
Ways to draw your favourite local landmarks
Coming Soon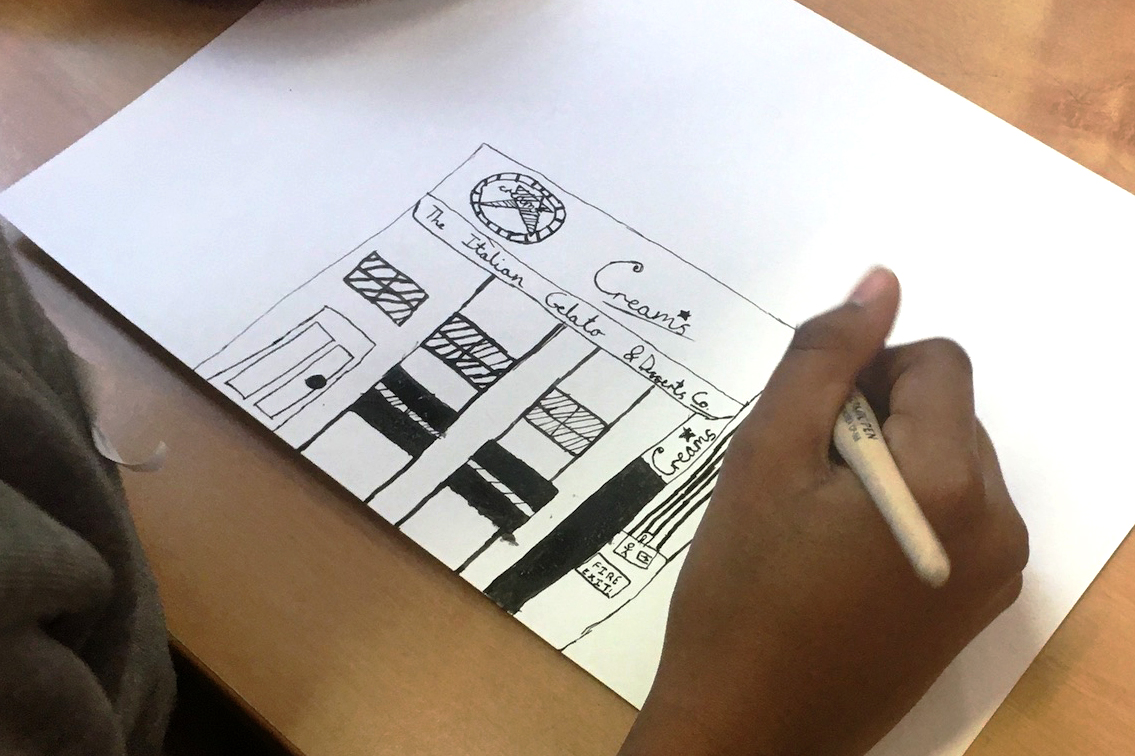 Credits
Created by Lucy Hall,  Livia Wang and Janet Currier, with support from Oval Learning Cluster, The National Lottery Community Fund, Van Gogh House London and children and teachers from Reay Primary School.
© Van Gogh London 2021