WELCOME TO
THE VAN GOGH
HOUSE LONDON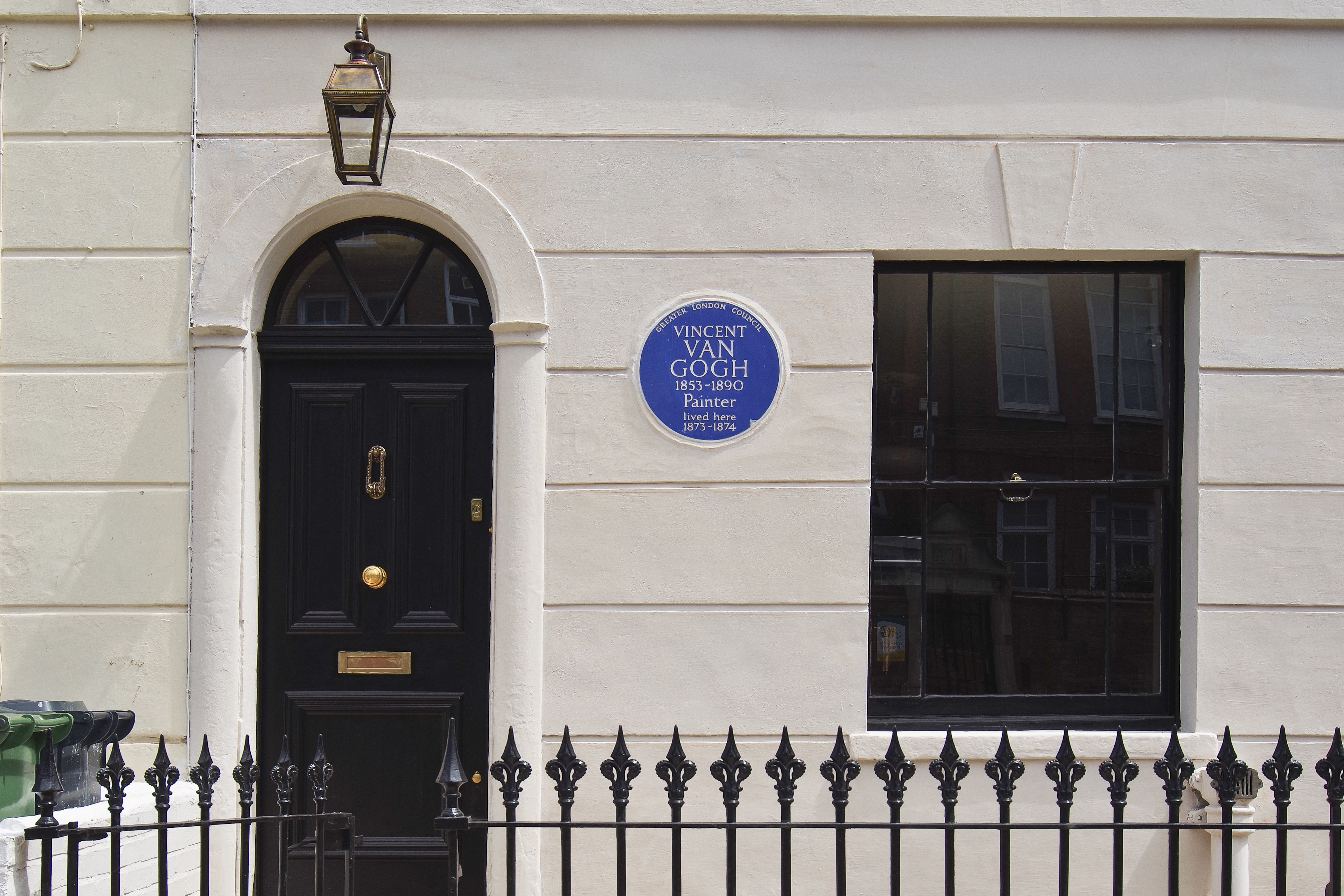 About the House
87 Hackford Road is a Grade II listed building that has been renovated and conserved by the Wang family.
Built in the 1820s, by 2012 the property had fallen into a state of disrepair. Bordering on dereliction, the building was  purchased at auction by James Wang and Alice Childs, who saw the potential to bring this cultural landmark back to life.
Conservation works took place over the next 7 years, guided by an ambition to save as much existing material as possible, and making sensitive repairs where necessary. It was important for the house to remain first and foremost a dwelling – and not a museum, allowing it to remain in practial use as a home as well as a venue for artist residencies and exhibitions. Read more about the renovation project by following the links below.
The house opened in summer 2019, with a small but dedicated team. The Wang family continue to drive the project forward, and the house curates a dynamic programme of events anchored in the artist's practice and local heritage. Established as a site of creative production, 87 Hackford Road remains dedicated to preserving Van Gogh's remarkable career while supporting the next generation of artists, writers, and designers.
Support the Van Gogh House via our shop, friends & patronage schemes and our programme.